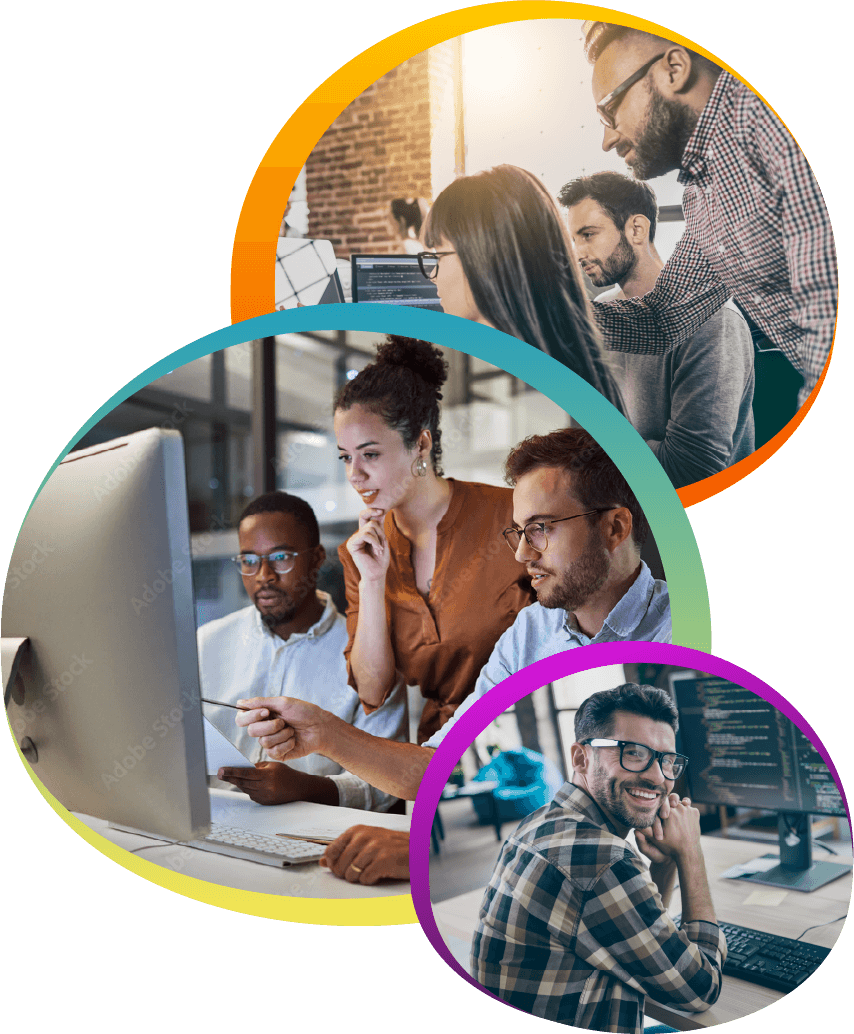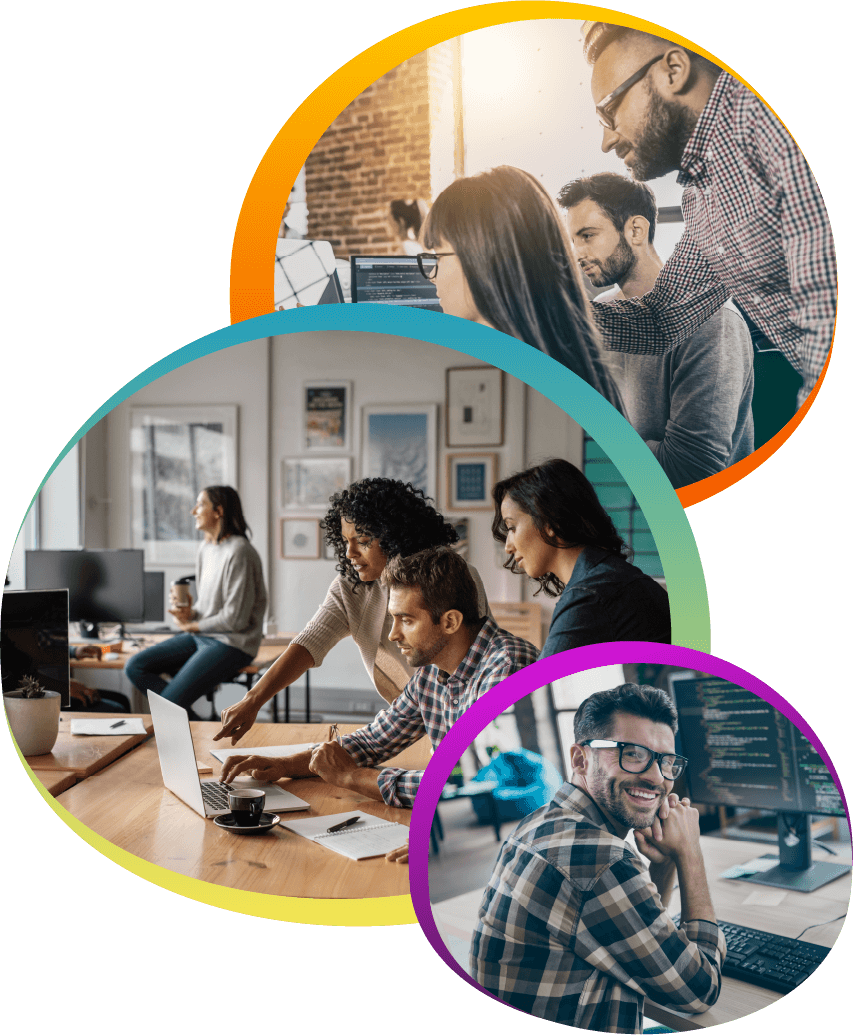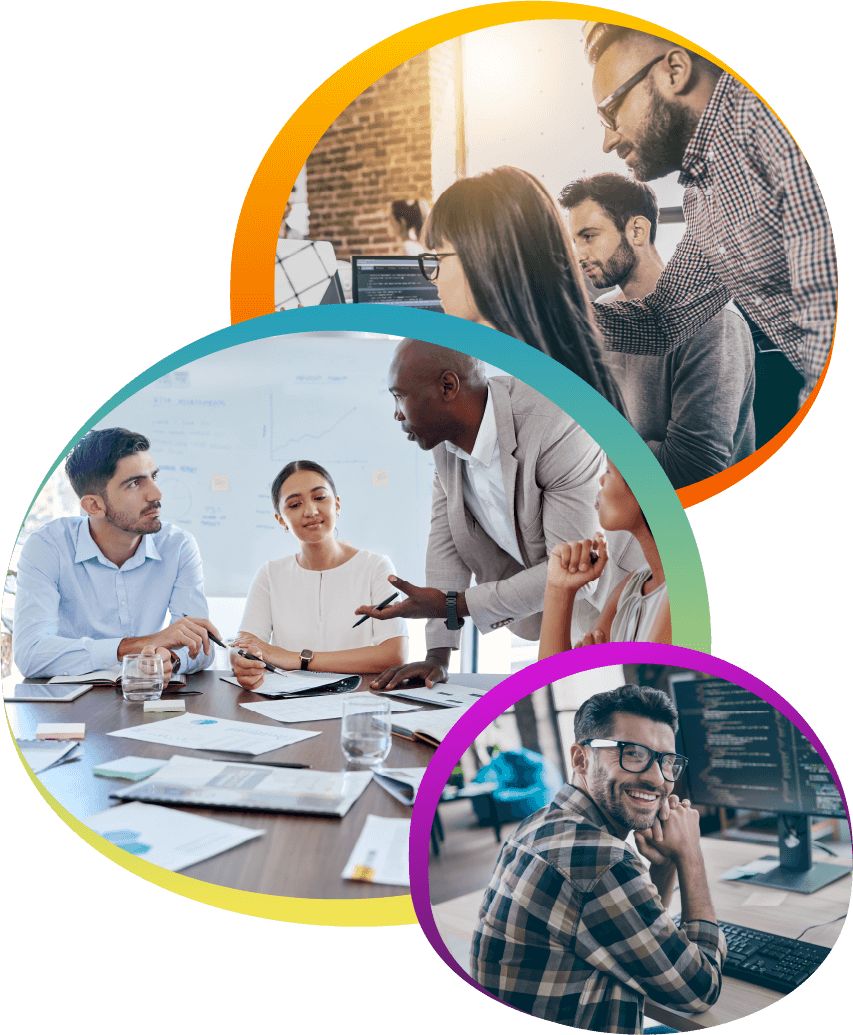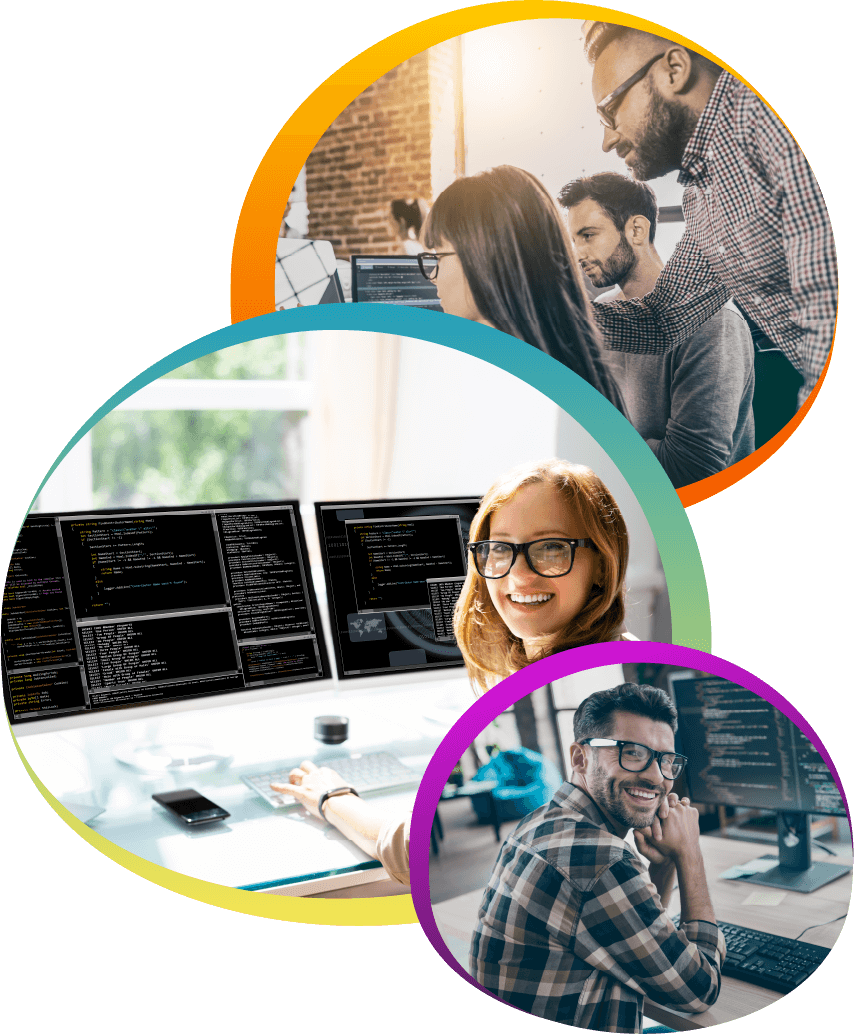 More than pushing pixels.
Find out what software development at Resource Data is like.
Professional Journey
We're passionate about technology
While some didn't start out to be programmers – we have astronomy majors, teachers, and carpenters among us – most of us came to Resource Data armed with a computer science degree and a solid grasp on modern technologies.
Whether you love frontend, backend, database, application, or web development work, our variety of projects offer something to get excited about for even the most discerning programmer.
Skills
We're always learning. Always enthused about technology.
Technology is constantly moving forward. Our programmers are always adding to their skill sets and staying up to date on the latest technologies through their project work or pursuing certifications. But they bring more than just technical skills to their client work. You'll fit right in if
You can learn new technologies
 You can research and understand best practices
You're a leader
You have excellent communication skills
You can balance multiple priorities and tasks
My favorite part of the job is the variety of work. I get to work in different industries, with different technologies, and with different teams, so I never get bored.

Ariane Remien
Technical Lead, Anchorage
Challenges
What makes Software Development different at Resource Data
A career as a developer at Resource Data isn't without challenges, but that's what keeps your day-to-day work interesting. Balancing time between multiple projects and competing priorities will be key to your success. Tasks can take many forms, from providing estimates for future client work to hunting down bugs in legacy systems to developing web applications from scratch, requiring you to create an action plan on the fly.
I enjoy solving problems with technology.  As long as there are new problems to solve, and new technology to solve them with, then I'm happy.

Justin Strawther
Technical Lead, Juneau
Meet some of our developers
Great people
.

Great to work with

.
Explore
Grow
Advance

Explore
Are you a GIS analyst interested in traditional programming? Or a programmer who'd like to try your hand at project management? No matter your field, there's room to try something new.
Grow
Broaden your skills and expertise while working for clients in a wide range of industries and with an even broader scope of technologies.
Advance
Don't hang around waiting for someone to leave before you can advance. We recognize talent and when you're ready, we promote you.
We think we're swell. But don't just take our word for it.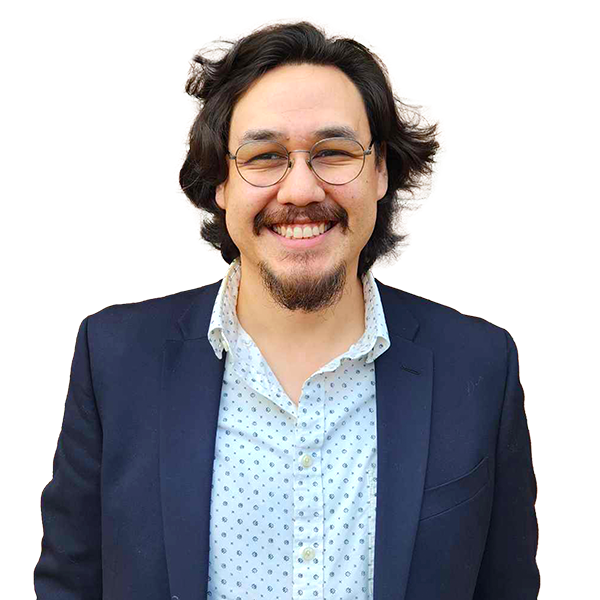 Alvin Morris
Systems Engineer
Embracing new technologies at Resource Data keeps me constantly engaged and challenged, and the camaraderie of my team makes every project a rewarding experience. Whether it's the quiet neighborhood where I live or the thrill of diving into a new technology, I love the balance and fulfillment I've found in both my professional and personal life.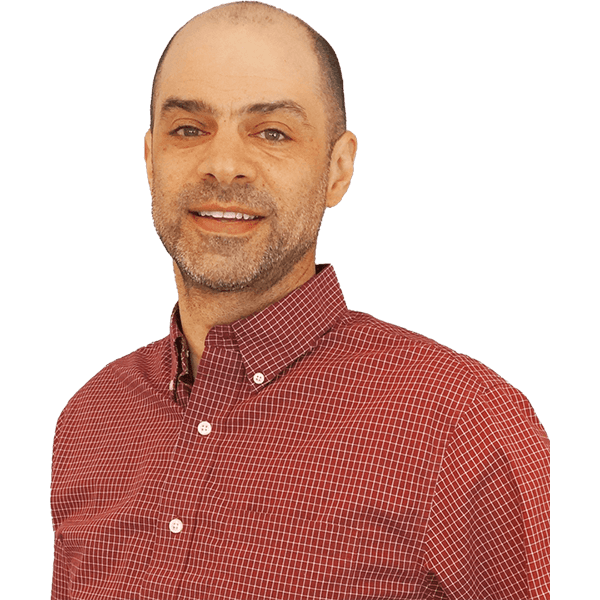 Cory Smith
Technical Lead
The people in the Anchorage branch are its greatest asset. I am always amazed at how highly-skilled our people are, with a wide array of talents. They are also dependable, cooperative, and easy to work with.  I love to hear about my co-workers interests and talents outside of work as well – so many cool things!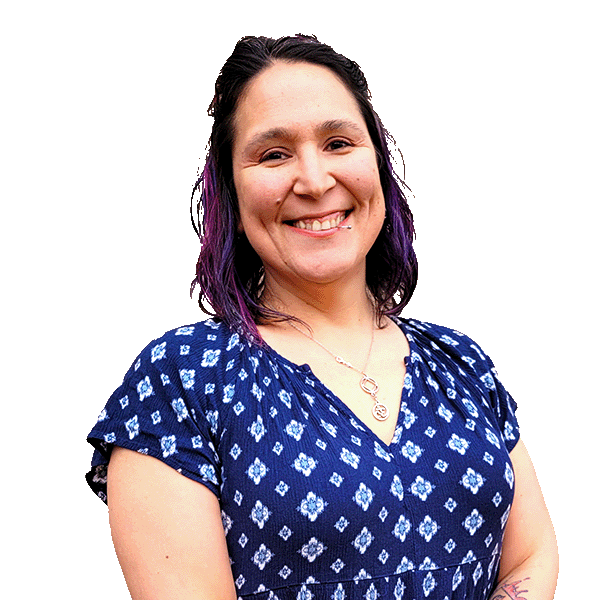 Ally Placko
Sr. Programmer
Work life balance is extremely important to me, and I love how it is a core value at Resource Data. I also appreciate the wide range of projects that keep things interesting day to day.
Our work
Making a difference. One project at a time.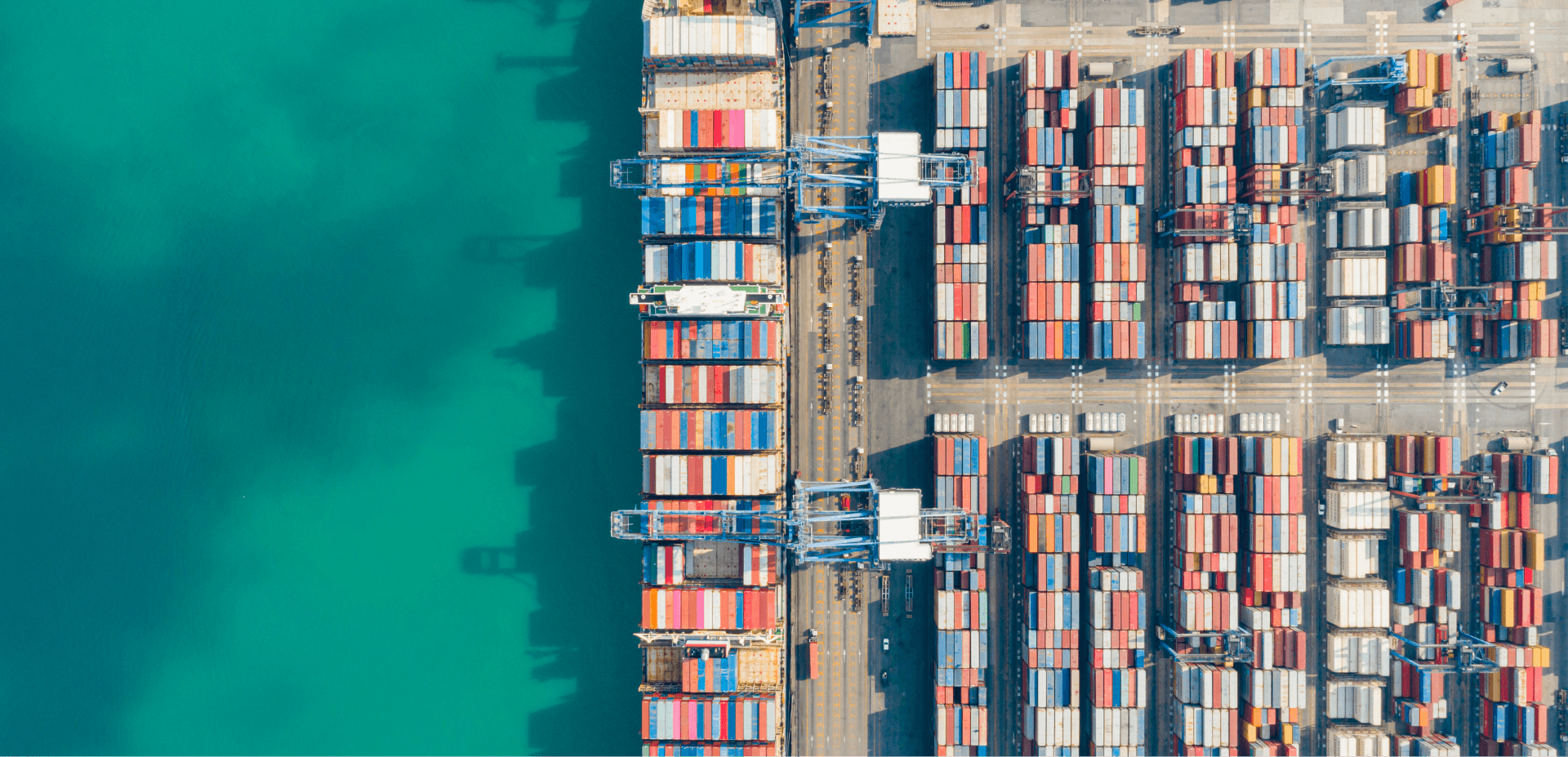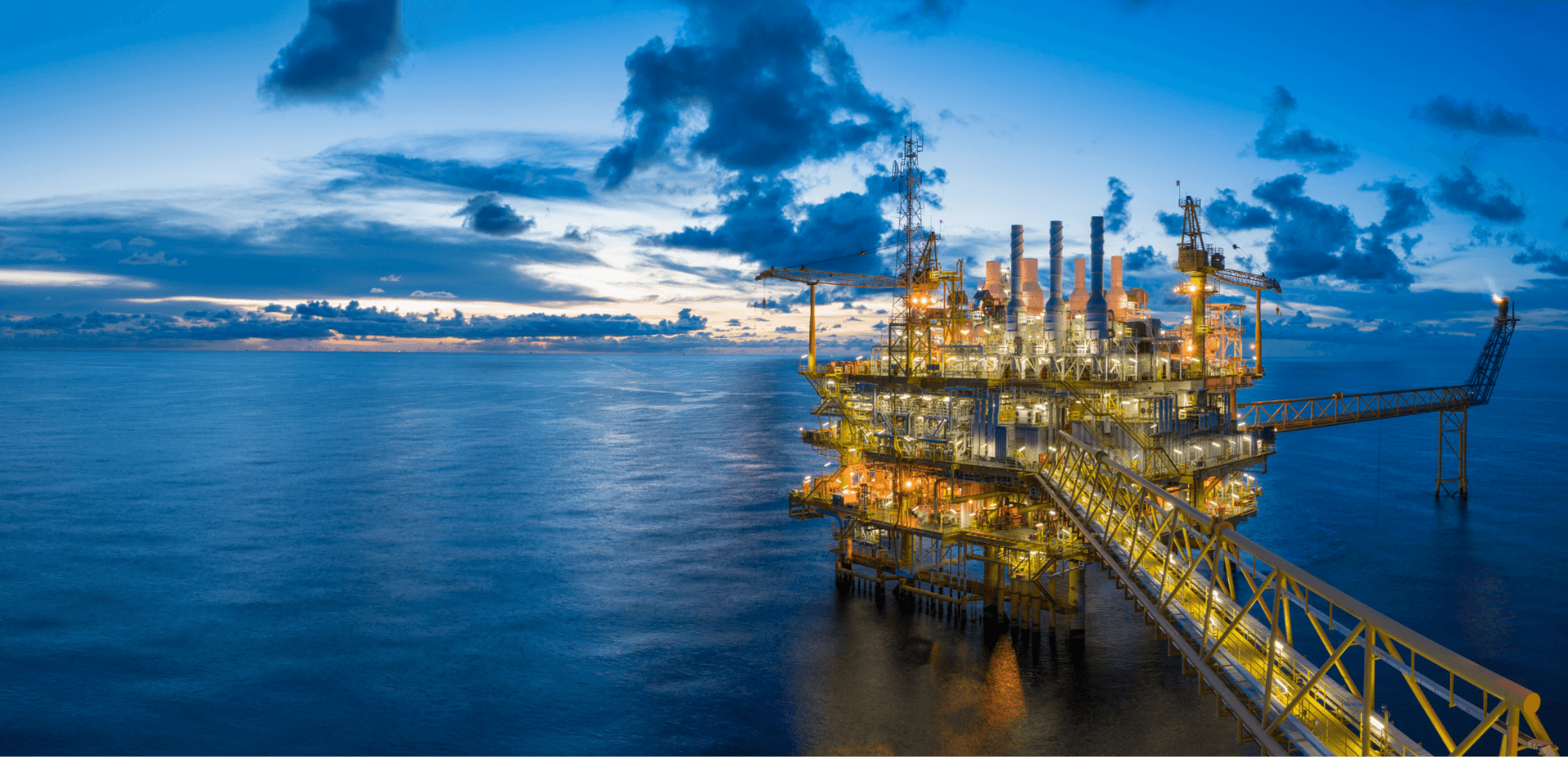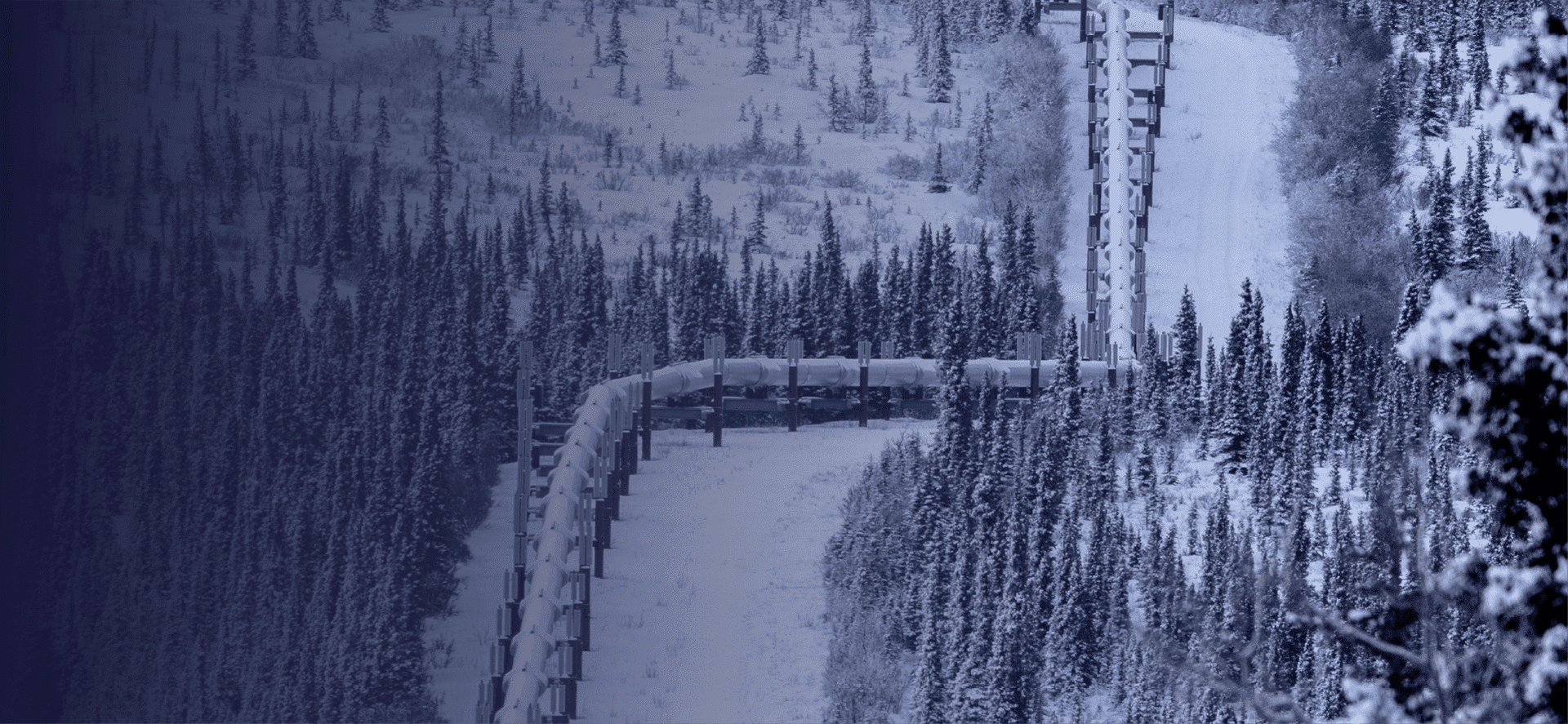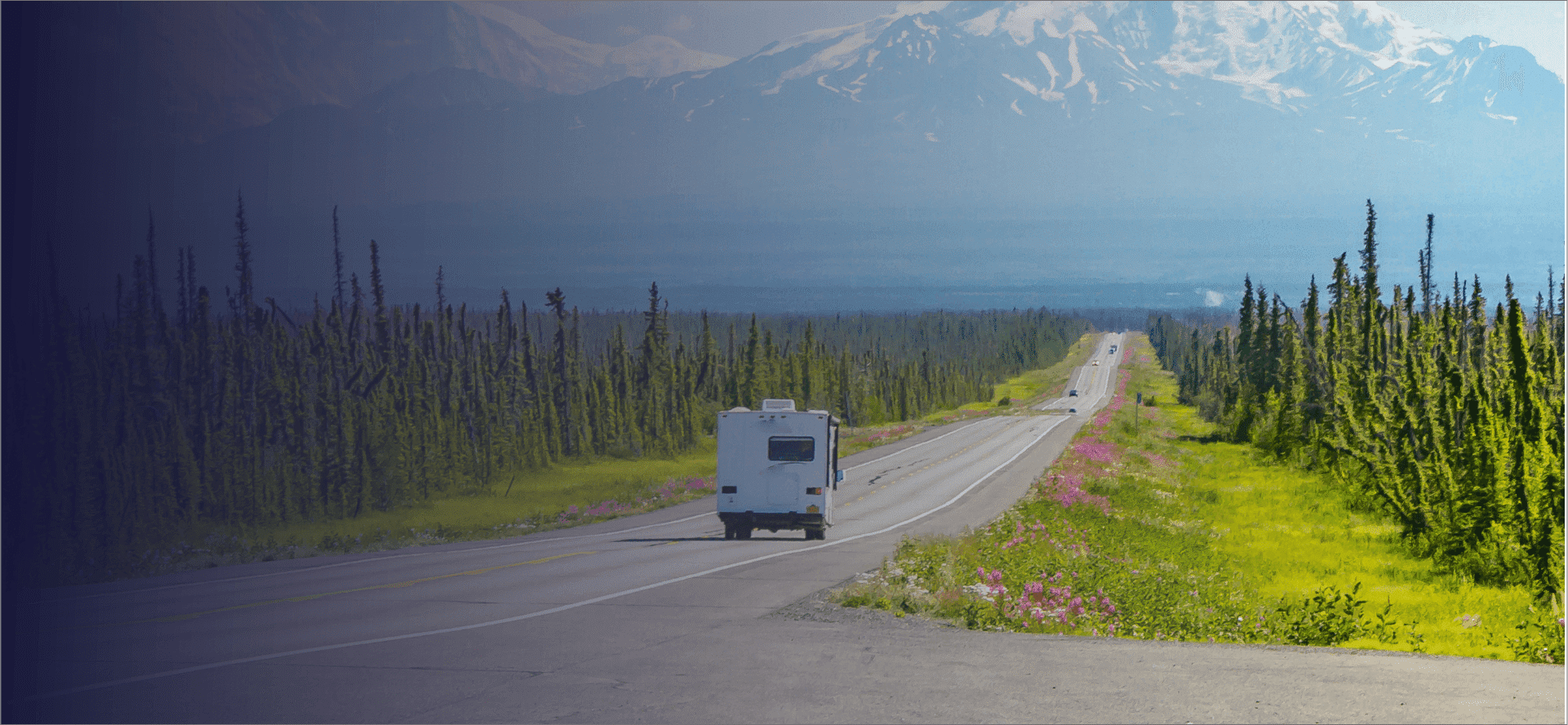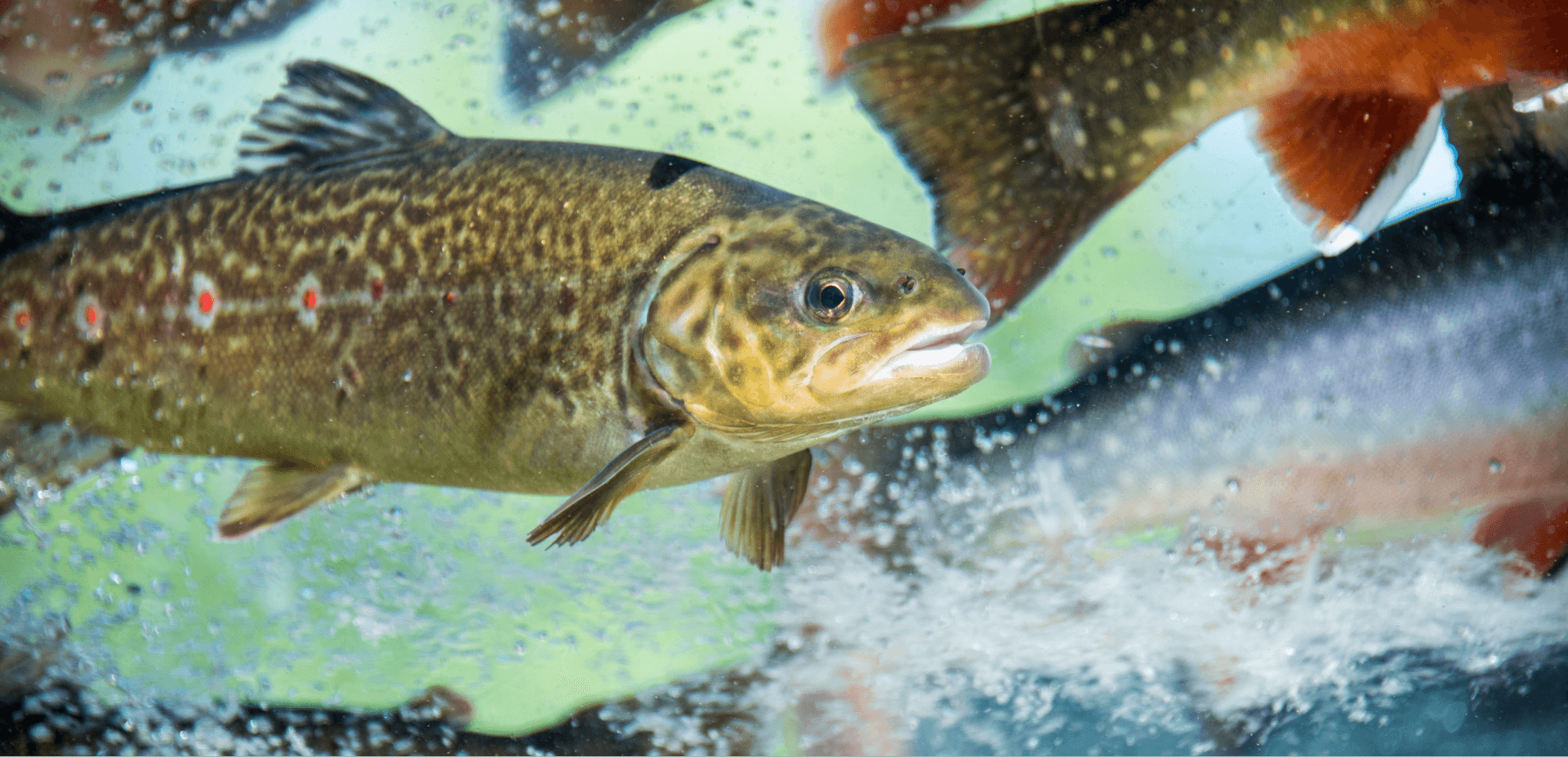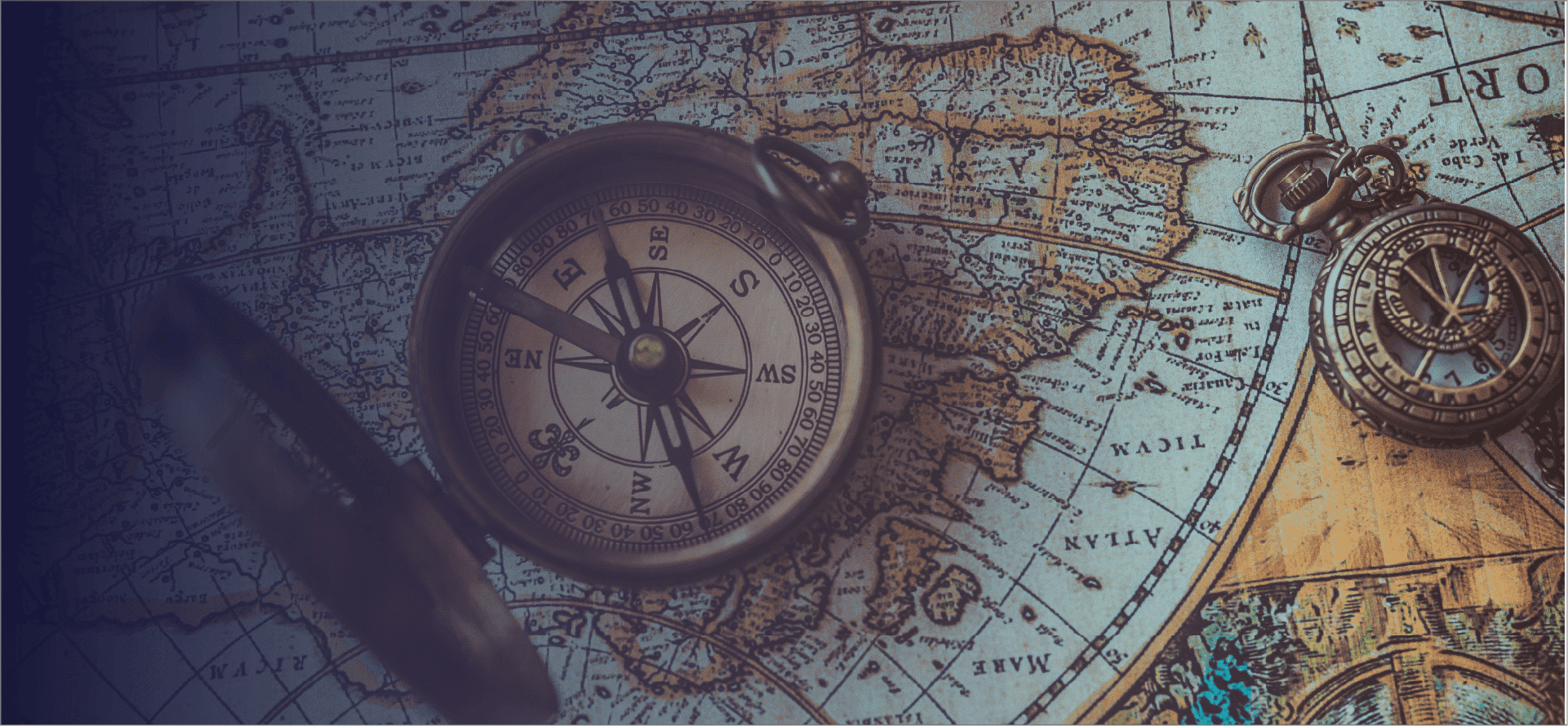 Career Paths
Explore more careers
Five Great Locations. One Resource Data.